#BalanceforBetter
International Women's Day has been held annually on the 8th of March since the early 1900s. It is a day where we come together to celebrate women's achievements, raise awareness against bias and take action for equality.
You may not have anything planned for this significant day, but if you decide that you would like to get involved, there are some small things that you can do to play a part.
Hold a celebration in your workplace
Get your colleagues together at work to host a coffee morning, lunch or afternoon tea. Host female speakers, share your equality tips and profile the amazing women in your company. Encourage staff to bring in their own contributions, whether that be baking, refreshments or a full on party-picnic to make it a fun and inviting event for all. Tesco's have great recipe ideas to get everyone motivated.
Watch Empowering women on screen
If you are in the need for some powerful and motivational influence, then head to Ted Talks. Over the last few decades, this not-for-profit organisation has helped spread the message of inspirational speakers all over the world. Guaranteed to put some mojo in your message.
If you'd rather an all-star cast of blockbusting babes, then pick up Ocean's 8 from Tesco, featuring Sandra Bullock, Cate Blanchett, and Rihanna to name but a few.
Ocean's 8 £5 from Tesco
Do something kind for a woman you love or admire
Show your appreciation for the entrepreneurial lady in your life by treating her to some special. Card Factory have a whole range of cards for her that you can personalise to your needs.
Personalised Card £1.99 Card Factory

Or how about a nod to her forward thinking spirit with this dressed-for-success teal blazer from Peacocks.
Womens Teal Cuff Detail Blazer £25.00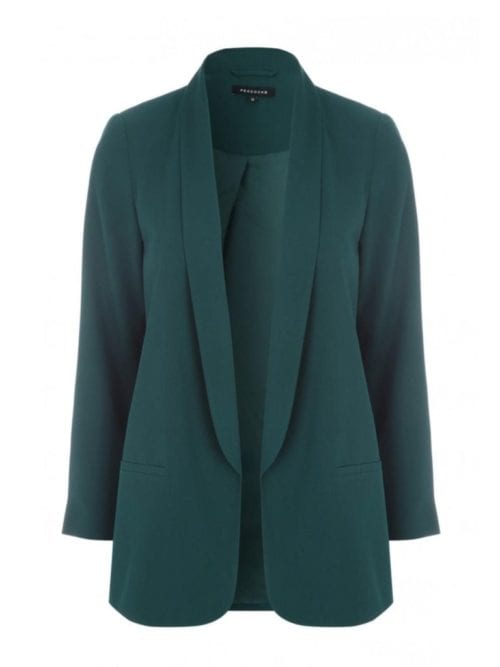 Take up a new hobby that will empower you
Taking up a new physical challenge such as running or an exercise class, can instil confidence and an improved sense of well-being in oneself. Get the right kit at Sports Direct, before heading to Anytime Fitness for your first workout—you'll feel invincible.
Nike Distort Tank Top Ladies £29.99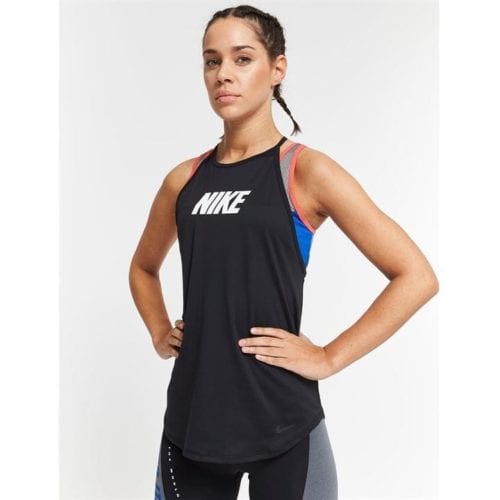 #BeBoldForChange
To find out more about how you can get involved in International Women's Day, click here.