Congratulations to our Swan Centre Pet Awards winners!
Our Swan Centre Pet Awards competition once again proved extremely popular, and we would like to say a massive thank you to everyone who entered! We loved seeing everyone's entries, with pets ranging from cats and dogs to hedgehogs and lizards!
It was a difficult decision, but we decided to award the Swan Centre Pet Awards crowns to the following people:
#BestPelfie – Scarlette Kesseler
#MostPampered – Lilly Thomas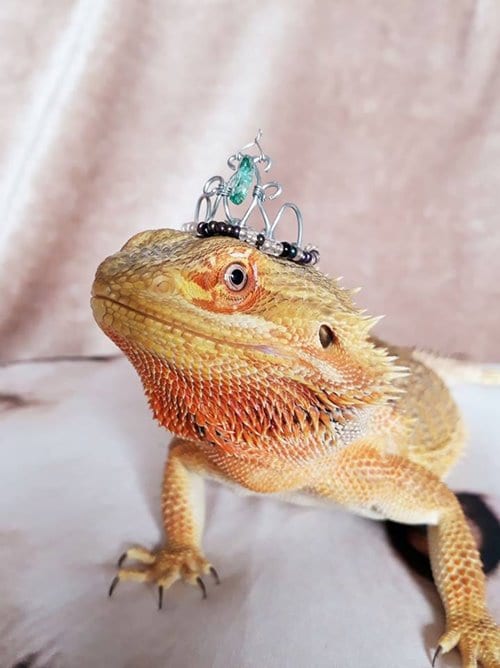 #PlayfulPets – Sharon Anderson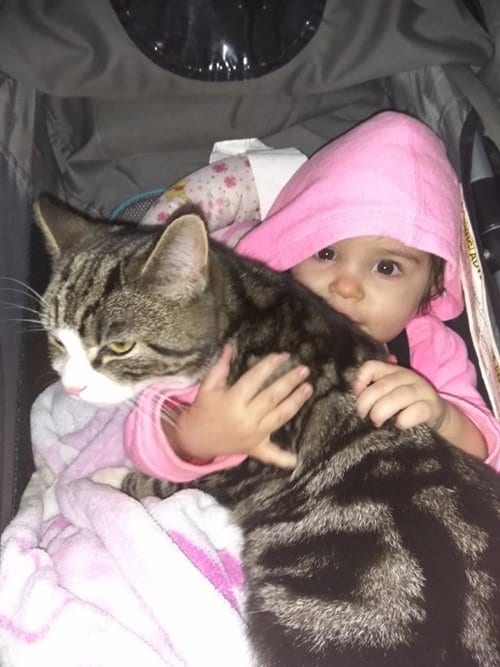 All 3 winners will be attending our Swan Centre Safari event on Saturday 29th July, where we will have a petting farm, creature craft workshops, roaming gorillas, face painting and balloon modelling all for FREE! So put the date in your diaries and come along for a day of fun for the whole family!