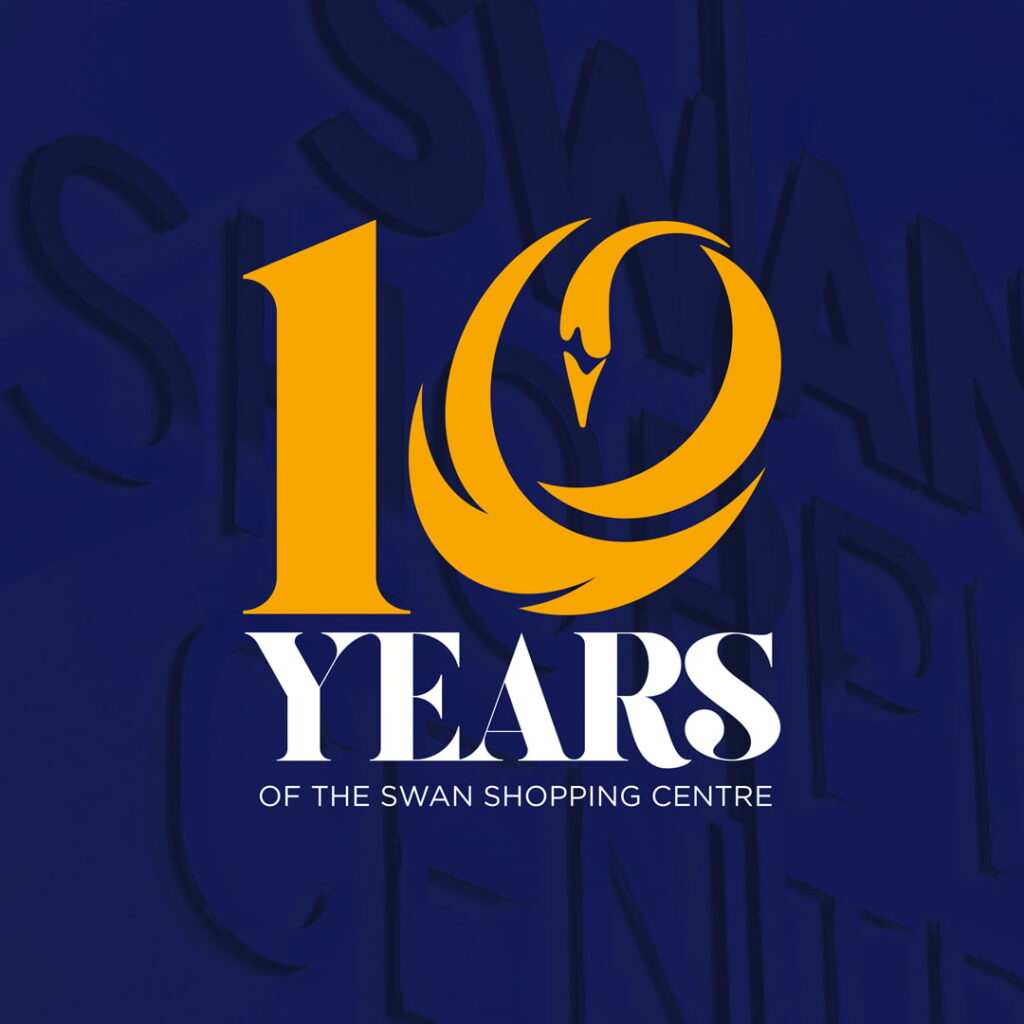 The Swan is celebrating a landmark 10th birthday! Since opening on 20 February 2012, we have welcomed over 37 million people and cemented The Swan's position as one of the area's leading retail destinations.
In addition to bringing some of the UK's best retail brands to Yardley, the centre has become a central hub at the heart of the local community. This includes hosting a regular programme of free family events and involvement in a number of community projects, most recently helping to fund a new forest school garden at Yardley Primary School. In 2019 the centre won a prestigious Purple Apple Award for a Rangoli Community art event to celebrate Diwali.
To celebrate turning ten, we will be launching a competition asking people to share their memories of The Swan either in photo or written form to become part of an exhibition at the centre, celebrating its rich history and the shared community memories before have of visiting there. There will also be a number of giveaways during on social media, so watch this space!
The Swan Shopping Centre's Top 10 in 10 Years!
Over 37 million shoppers have visited the centre since opening
Director of Specsavers Raj Sandhu and Dee Browning have worked at the Swan from day one, so an extra big piece of birthday cake for them!
700+ free parking spaces for shoppers.
42 family friendly events hosted with 18,000 children attending!
£56,000 Raised by local charities at the centre.
Over 1500 children have visited The Swan's Magical Santa's Grotto in 2019 and 2021.
The Swan helped support the community by giving over an empty unit to a community foodbank to support the community during lockdown in 2020.
250 local children helped to contribute to Diwali and Halloween inspired rangoli community artwork in 2019.
The centre has been promoting sustainability with a number of initiatives, including a free gardening event for local children.
22 big brands stores and dining venues currently call the centre home.