Swan Centre Pet Awards Winners!
Competition was fierce as our Swan Centre Pet Awards was once again a hit success, and we received lots of great entries from proud pet owners.
We've loved seeing everyone's pet pictures, and although deciding the winners was tough we are pleased to crown the following winners with the official Swan Centre Pet Awards!
#BestPelfie – Karen Seymour
#MostPampered – Lydia Ellen Stoneman
#AnimalsDoTheFunniestThings – Michelle Millar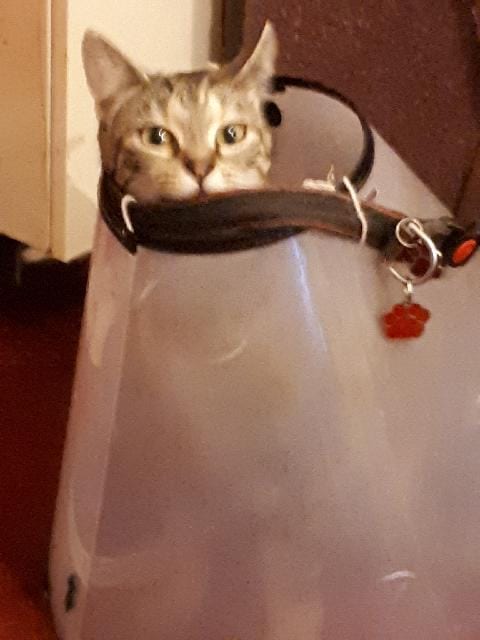 Congratulations to all the winners, who will be collecting their prizes this Saturday at the Swan Centre Safari event – where we will have roaming gorillas, craft workshops and facepainting all for FREE! Thank you to everyone who entered the competition, and be sure to keep an eye out on our Facebook page: @SwanShoppingCentre for future competitions.